You Are More Than A Buyer
Make money with Neabot earn 8% commission
Neabot product lines now cover smart home cleaning gadgets, pet cleaners and smart kitchenware series.
We offer competitive commission rates of 8% and pay out commissions on a monthly basis, providing you with unlimited earning potential.
Use 30-day cookies which exceed industry standards, allowing for a longer, better chance of getting commission.
How Do I Earn Commission?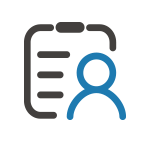 Apply for an affiliate account on shareasale.com. It's completely free and safe.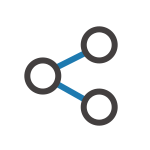 Put your Affiliate link on your website or share it with others. We offer you many ways to promote, including product links and banners.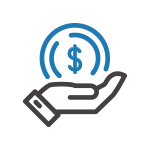 You will earn 8% commission if someone clicks the link you shared and makes a purchase.
How To Join Us?
Simply click on the link to join ShareASale: http://www.shareasale.com/join/121202. If you are already working with shareasale.com,
please search Neabot (ID# 121202) and join us. We are looking forward to working with you. We will approve your application within 24 hours, if you have any question or needs, please contact us at support@neabot.com